Discover
Ecuador
We know Ecuador from north to south and from east to west, we love our country and know it like few people do. We have traveled through it by motorcycle for over 30 years, and we want to share this unique experience with you. We have the knowledge and specialized equipment, crew to organize and execute the most innovative all inclusive guided and self guided tours in Ecuador.
Read more
We are
Pet Friendly
We can provide specific tours that include pet friendly accommodations, as well as a safe way to bring your pet along depending on his size and weight.
Discover South America
by motorcycle
Why do we exist?
Our tours from Ecuador to South America are characterized by being the solution for many who for years have wished to travel on their motorcycle but for different reasons have had to postpone the trip.
On this occasion, we will visit unusual and emblematic places in each country without leaving aside our supply and guidance services. We are one of the best motorcycle tour adventure companies in Ecuador.
Read more
Discover Ecuador and South America by Motorcycle
Ecuador is one of the few destinations on earth that allows you to ride through and experience more than one of our continental regions and their different climates on the same day, we are not only famous for the Galapagos Islands, but for the richness of our soil by holding the world record for our variety of orchids, Ecuador is the most bio diverse on the planet. Since 1978 Quito has been home to the world's first UNESCO named heritage historical downtown, and our andean region has the largest indigenous craft market in Latin America, the Poncho Market. Ecuador without a doubt is a playground for adventure riders all over the world, thousands of visitors have ridden through breathtaking sceneries and have seen unforgettable landscapes that have transformed into unforgettable memories. If you're thinking about motorcycle rental tour book with us!
Discover the best of Ecuador from a whole new perspective
Contact Us
Complementary Tours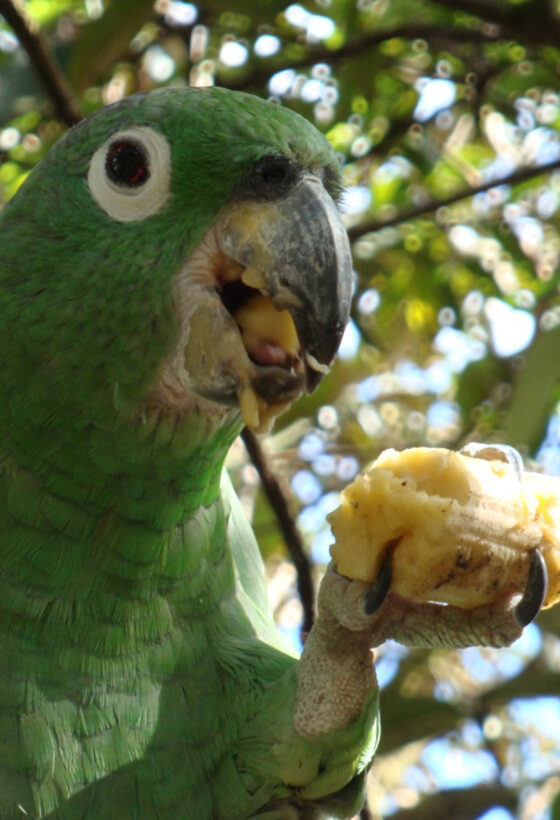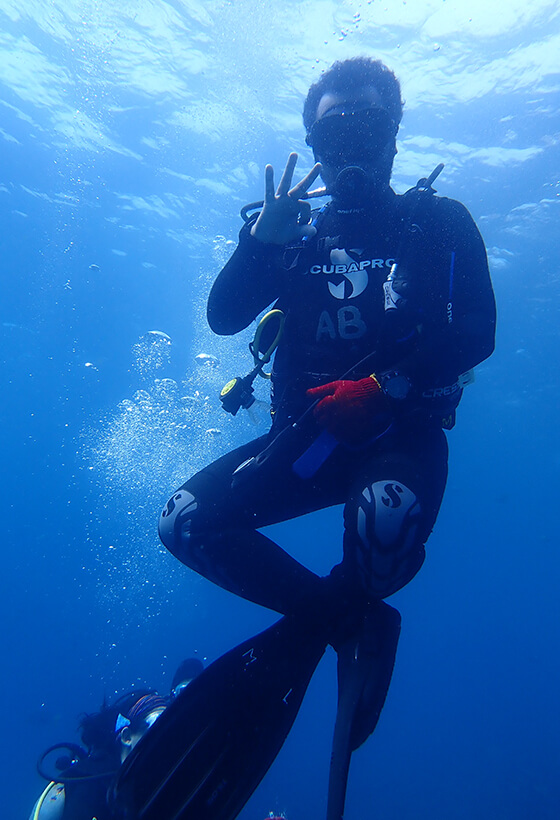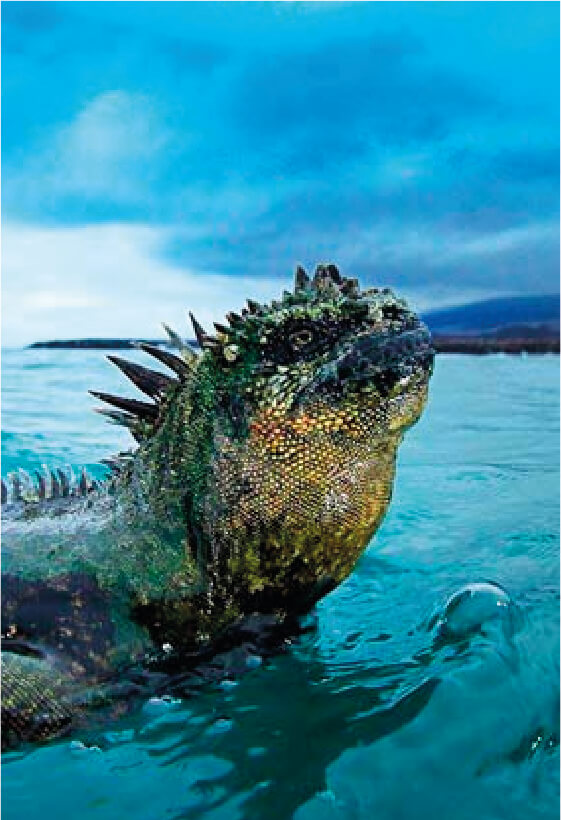 Places to know

Types of adventure

Prestige
Types Of Moto Tours
Motorcycles have been, for many of us a symbol of freedom, adventure, camaraderie, and even rebellion, and we always seek to capture all these emotions in all our open road motorcycle tours.
Why are we the best Motorcycle tour in Ecuador when it comes to adventure?
We're not just any Motorcycle Touring Company.

Adventure Moto Ecuador is an Ecuadorian company created to meet the specific needs of motorcyclists, who choose to tour Ecuador or South America for tourism or work purposes. We will take you on an incredible lifetime adventure, don't miss this and rent a motorcycle with us in Ecuador.

We know Ecuador
We know Ecuador from north to south and from east to west, we have been traveling South America for more than 20 years, we work with certified and qualified bilingual tourist guides.
Read more
Accommodations Guide
On our team we have a specialize personal who can help you find the best accommodation options in Ecuador, so you can make reservations in advance for your trip to Ecuador.
Read more
Our own travel agency
We are the only motorcycle rental company in Ecuador that operates through its own travel agency as required by law
Our team
We have a highly trained support team that will be assisting you before and during your stay in Ecuador.

Read more
Applicable Law
We are a legally incorporated company under the protection of the Ecuadorian law and we count on all official authorizations required to carry out our tourism operations inside and outside the Country.

Read more